Relationship Counselling
Everyone faces certain phases in life when nothing goes smooth, not even the relationships that have been nurtured from the very beginning. It is better to understand that each relationship is complicated in nature and it can at times have its own issues that can cause problems in real life. Most often, the relationship issues result from conflicting expectations among two or more individuals especially when they are distracted by other relationships or issues that take priority in their lives. At times, not expressing oneself properly and appropriately can also lead to troubles in relationships.
Being able to continue with a relationship smoothly and well has its overall benefits. It can make you feel content and give you a feeling of happiness and well being in your day to day life. There are several relationships that you can foster in your daily life. Whether it is personal, within your immediate or extended family or through your professional commitments, at workplace or through recreational activities, you get to meet people and be in regular touch with them to foster good relationships.
If a relationship goes sour, it can affect you in more ways that you can think of. It also affects your family members, your children and parents, colleagues and friends every one. There can also be reasons why a relationship can turn adverse like divorce, mental illness, gambling, alcohol misuse, substance abuse, eating disorders, violence, chronic pain, parenting conflict, emotional issues, violence, and financial problems.
If you have been silently suffering from any of relationship conflict and are unable to express yourself to any of your close ones, it is time that you book an appointment with us. We are Bayside Psychology and we offer relationship counselling in Mt Eliza. Our team of eminent psychologists has several years of experience and ample expertise in assisting our clients and also couples in resolving their personal and professional issues in the most amicable manner.
If you are a resident of Australia and have been suffering from undue relationship issues, wait no more and choose relationship counselling at Bayside. We offer the best relationship counseling in Mornington Peninsula and can provide you with the most feasible solution to all your relationship issues so that you can lead a stress free happy and content life.

Common relationship problems:
poor communication skills
anger
jealousy
affairs
unrealistic expectations
sexual intimacy problems
parenting issues
alcohol and drug use
financial difficulties
being critical
high risk partners
co-dependency
family culture, habits and beliefs
secrets and taboos
family tension
abuse
step parenting
For more information or to make an appointment click here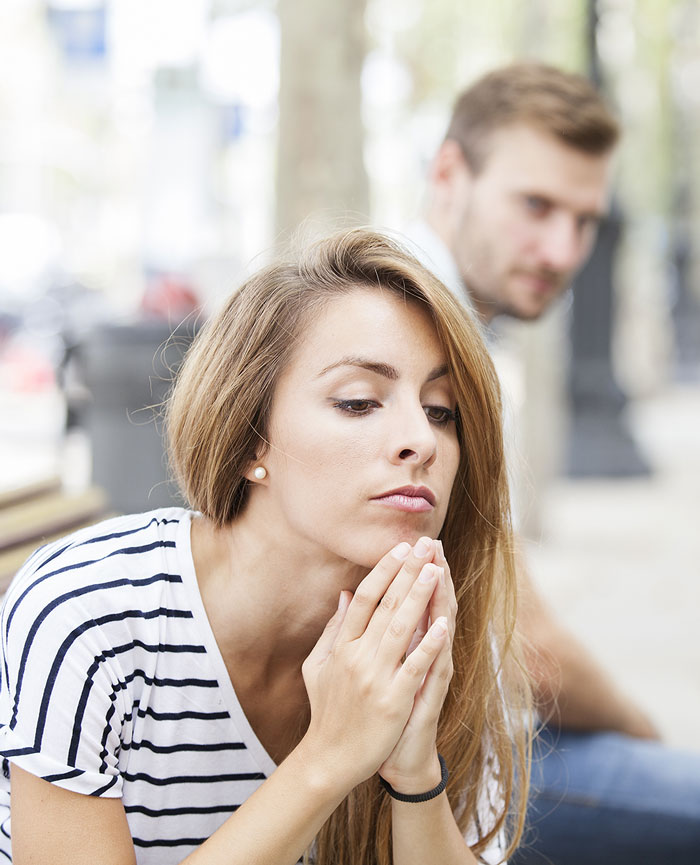 Relationships
noun –
the way in which two or more people or things are connected, or the state of being connected.
Couples Counselling
Unfortunately many people often go through relationship strains and thus feel isolated and neglected.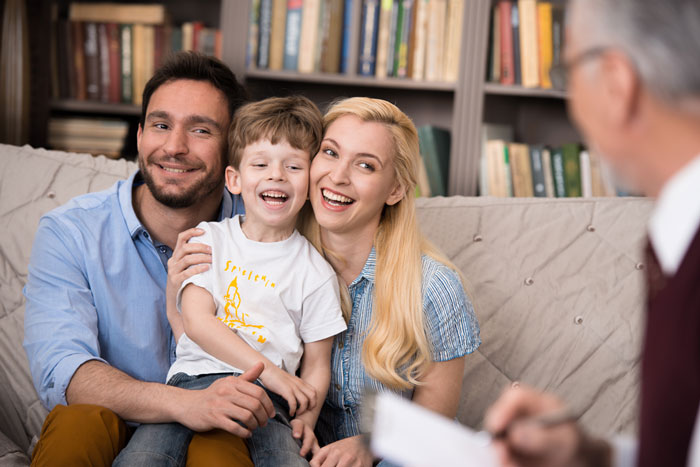 Family Counselling & Therapy
If you are facing constant family issues in your personal life please visit us.
Need to Talk?
Our professional and skilled psychologists are available to help you find solutions to a broad range of life problems including depression, anxiety, relationship issues, workplace stress, parenting and educational problems, anger, addictions and many more.
We are open Monday to Friday from 9am - 6pm.