Counselling Psychology
Counselling is different from just sharing your problems with a loved one. Clients choose counselling when they have issues, doubts, difficulties, frustrations or concerns.
Counselling is the humanistic part of the psychology profession as distinct from the behavioural or scientific part. The role of the counselling psychologist is two listen and work collaboratively with a client to understand the guises of the problem, to explore the causing factors within the family or oneself that have contributed to or maintained a problem and through to conceptualise and implement strategies to alleviate the problem and move forward.
That counsellor client relationship is not reciprocal. The counsellor's role is to encourage and support the client to explore issues and establish a new framework and more effective techniques to improve their lives.
Bayside Psychology counsellors are highly qualified and experienced and can help you explore your personal and interpersonal relationship problems and learn new skills and techniques to help you with a more rewarding and meaningful life.
Some of these strategies will include some psycho education and learn improved communication skills, problem solving skills, anger management, worklife balance, social skills, relationship skills, stress management, parenting skills and life skills.
Issues that you can look for solutions from our eminent psychologists include:
Marital & relationship issues
Anxiety
Depression
Jealousy
Stress
Affairs
Bullying
Sex therapy
Alcohol
Financial problems
Drugs
Self esteem
Anger
Confidence
Life change
Sleep
Violence
Eating and weight issues
Loneliness
Work issues
Separation
Gender issues
Grief and loss
Parenting
Communication problems
Commitment
Sexual abuse
Trauma
Grief and Loss
Losing a loved one is painful and upsetting. We can help.
Pain Management
Don't let chronic pain ruin your life. Our pain management program can help.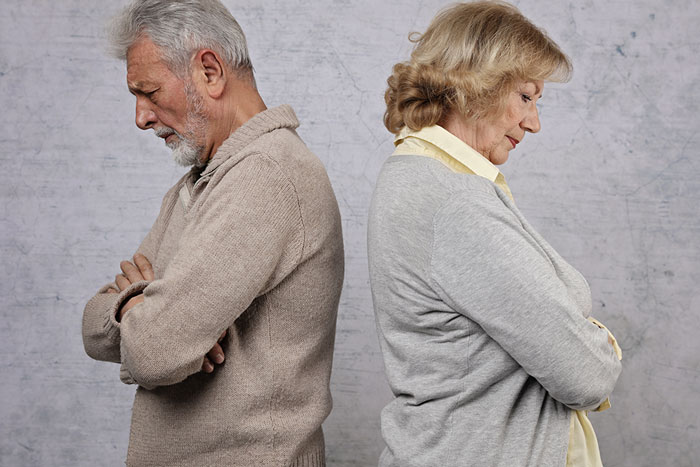 Relationship Counselling
Relationship issues result from conflicting expectations among two or more individuals
Work Issues
We can help you manage your work stress and achieve a better work-life balance.
Need to Talk?
Our professional and skilled psychologists are available to help you find solutions to a broad range of life problems including depression, anxiety, relationship issues, workplace stress, parenting and educational problems, anger, addictions and many more.
We are open Monday to Friday from 9am - 6pm.