Pain Management
Chronic pain is an issue that plagues almost everyone after a certain age. It is also one of the biggest issues related to health in Australia at present. For most people, chronic pain is an integral part of life since it is a daily ordeal that they have to face in every aspect of their life.
It is imperative to say that the psychological effect of chronic pain in different parts of the body can often lead to feelings of anger and frustration. It can most definitely land you into medical dependence and depression. You can start feeling isolated and also withdrawn from the social circuit for most part of the day.
There is no need to lose hope as the psychological burden of the chronic pain can most definitely be managed by the services of pain management in Mornington Peninsula. Although it must be noted and understood that he psychological treatment of chronic pain is not related to complete cure of the pain and it can only be used in conjunction with other medications and treatments.
Pain management is not only important for the pain control and relief but it is also important for overall well being. Most often, pain in a part of the body indicates that something is not working in the way it should be in the body. Feelings of pain can be mild to severe and each person is of course the best to judge his pain himself.
Our pain management psychologists can help you take control over your pain with some therapeutic strategies like the cognitive behaviour therapy, clinical psychology and hypnotherapy. All these therapeutic strategies when are implemented together can provide you with pain relief for long term.
We can treat your pain conditions if you suffer from any of the below mentioned chronic pain,
Chronic pain
Dependence
Assistance with returning to work
Depression
Sleep problems
Irritable bowel symptoms
Sexual issues
Relationships
Headaches
Relationships
Stress management
Parenting etc.
It is also to be noted that we see and treat our clients under the assistance programs lie:
WorkSafe
TAC
Victims of Crime
Employee Assistance Program
If you want to know more about our pain management psychological treatments in Mornington Peninsula, please book an appointment or get in touch with us via phone call or email. We are open for counselling services from Monday to Friday from 9 am in the morning till 6 pm in the evening.
For more information or to make an appointment click here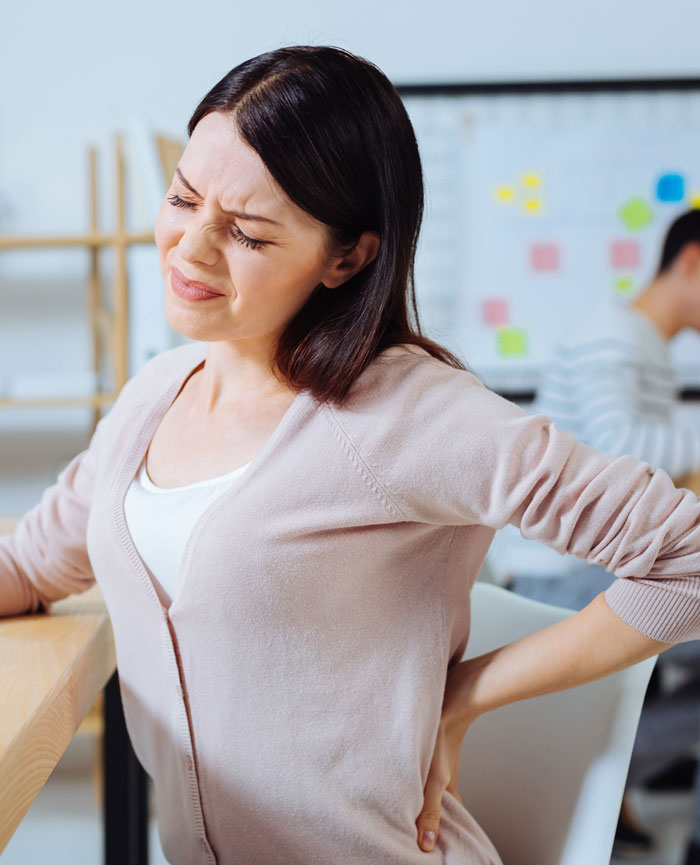 Pain
noun –
a strong feeling of annoyance, displeasure, or hostility.
Need to Talk?
Our professional and skilled psychologists are available to help you find solutions to a broad range of life problems including depression, anxiety, relationship issues, workplace stress, parenting and educational problems, anger, addictions and many more.
We are open Monday to Friday from 9am - 6pm.