Clinical Psychology
Clinical psychologists are psychologists with a minimum of six years university training including post graduate clinical studies and placements in psychiatric or clinical treatment settings or an equivalent qualification. In order to become a member of the Australian Psychological Society (APS) College of Clinical Psychologists two years of approved supervision in the clinical field is required. The Clinical College maintains the highest standards for clinical psychology in Australia. These standards are also consistent with international standards. All of our clinical psychologists hold fellowship status of the APS College of Clinical Psychologists.
Clinical psychologists are eligible for the highest Medicare rebates.
Our clinical psychologists are proficient in the assessment, diagnosis and treatment of all types of mental illness and psychological problems. They work collaboratively with medical practitioners, psychiatrists, paediatricians and other health practitioners. Our clinical psychologists work with infants, children, adolescents and adults using a wide range of (non-drug) therapies and strategies with demonstrated effectiveness in treating mental health disorders and psychological problems.
Your consultation with one of our clinical psychologists will commence with a detailed discussion of the issues concerning you. Your psychologist will then help you explore the origins of your problems including an assessment of your emotions, thoughts and behaviours before helping you develop effective ways of controlling and coping with these difficulties to alleviate your problems and enhance your feelings of well being.
Sessions are confidential and private and usually an hour in length. The number of sessions you will require will be negotiated between you and your psychologist. Clinical psychologists are also qualified to provide expert opinion in legal, compensation, educational and relationship issues. Our clinical psychologists have expertise in all areas of psychology. Some areas you may want to know more about include:
Complusive habits
Depression
Anxiety
Panic attacks
Trauma
Fears and Phobias
Grief and Loss
Sleep
Sex therapy
Pain Management
Our Clinical Psychology Services
Anxiety
Our clinical psychologists are specialised in providing therapy for all forms of anxiety.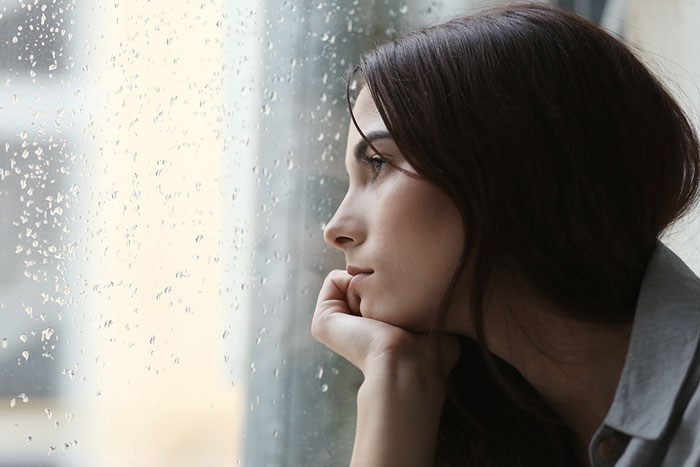 Depression
Depression is often caused by stress associated with your work, family or relationships.
Anger & Violence
Anger hurts. The fear, the pain, the hurt, the regret, the costs are known to us all.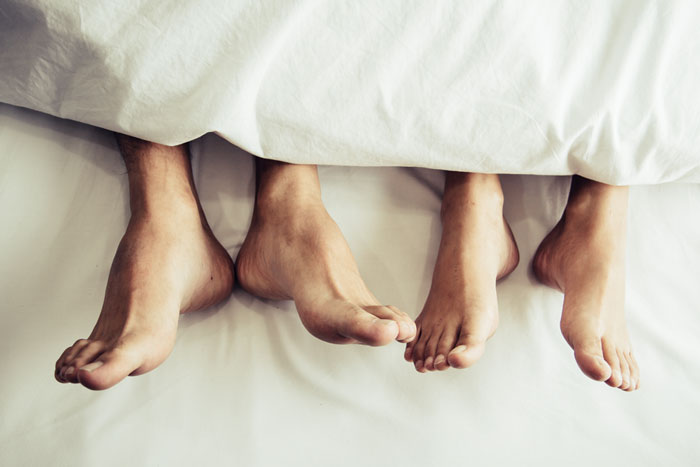 Sex Therapy
Restoring sexual desire and performance to maximise your pleasure and reinvigorate your relationship.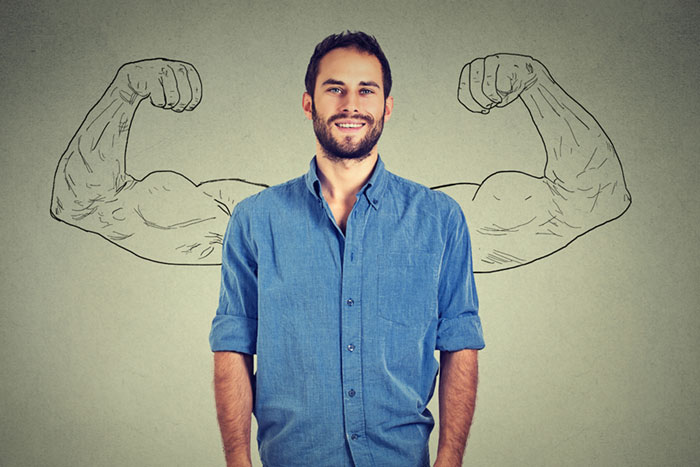 Self Esteem
Let us help you bring out your hidden confidence so that you can prosper in life.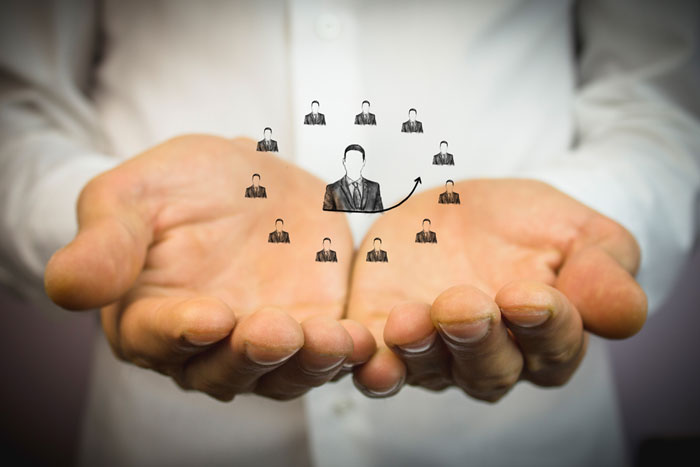 Personality Assessments
Learn to really know yourself and improve your relationships with others.
Need to Talk?
Our professional and skilled psychologists are available to help you find solutions to a broad range of life problems including depression, anxiety, relationship issues, workplace stress, parenting and educational problems, anger, addictions and many more.
We are open Monday to Friday from 9am - 6pm.